Becky Pennella | Project Manager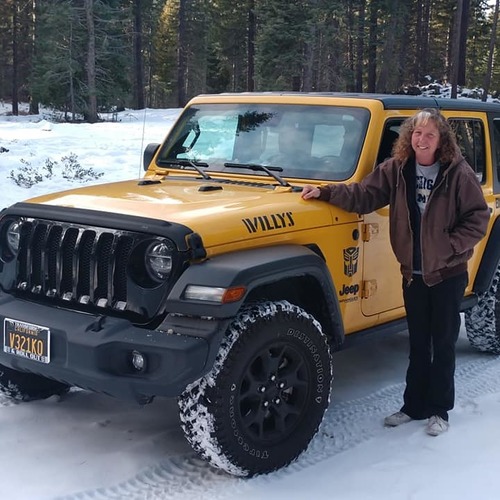 Becky has been working with Guzi-West since April of 2016. She was Guzi-West's first full time employee outside of ownership and has proven herself to be invaluable since day one. Becky is certified in Mold, Asbestos and Lead Investigations and is also certified to analyze Asbestos Air Sample clearances by phase contrast microscopy. Becky was vital in the work on both the Carr and the Camp Fires, performing hazardous material surveys, abatement oversight, soil sampling and final clearances.
When Becky is not working, she enjoys spending time with her 2 grandbabies, camping, boating, and going off road with her Jeep.