Ariel Griffiths | Administrative Assistant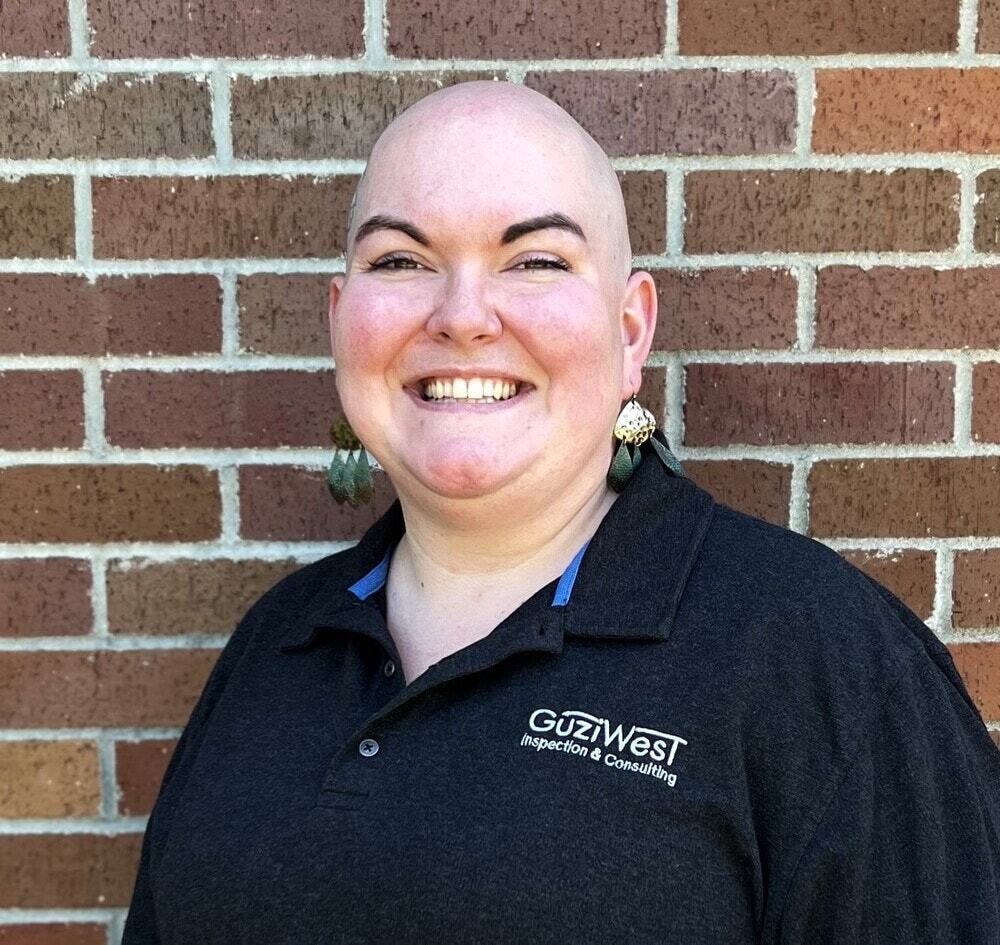 Ariel has served as the office Administrative Assistant at Guzi-West Inspection and Consulting (Guzi-West) since April of 2023. Before joining Guzi-West she worked as a production manager for a roofing company. She is excited to bring the skills and knowledge she gained from that position to serve Guzi-West customers. She is a Washington transplant, and loves not having to deal with the rain almost every day.
When she is not working, Ariel loves spending time at the lake or ocean, hiking, escaping into a great book, or hanging out with friends.