Jordan Middlebrooks | Environmental Scientist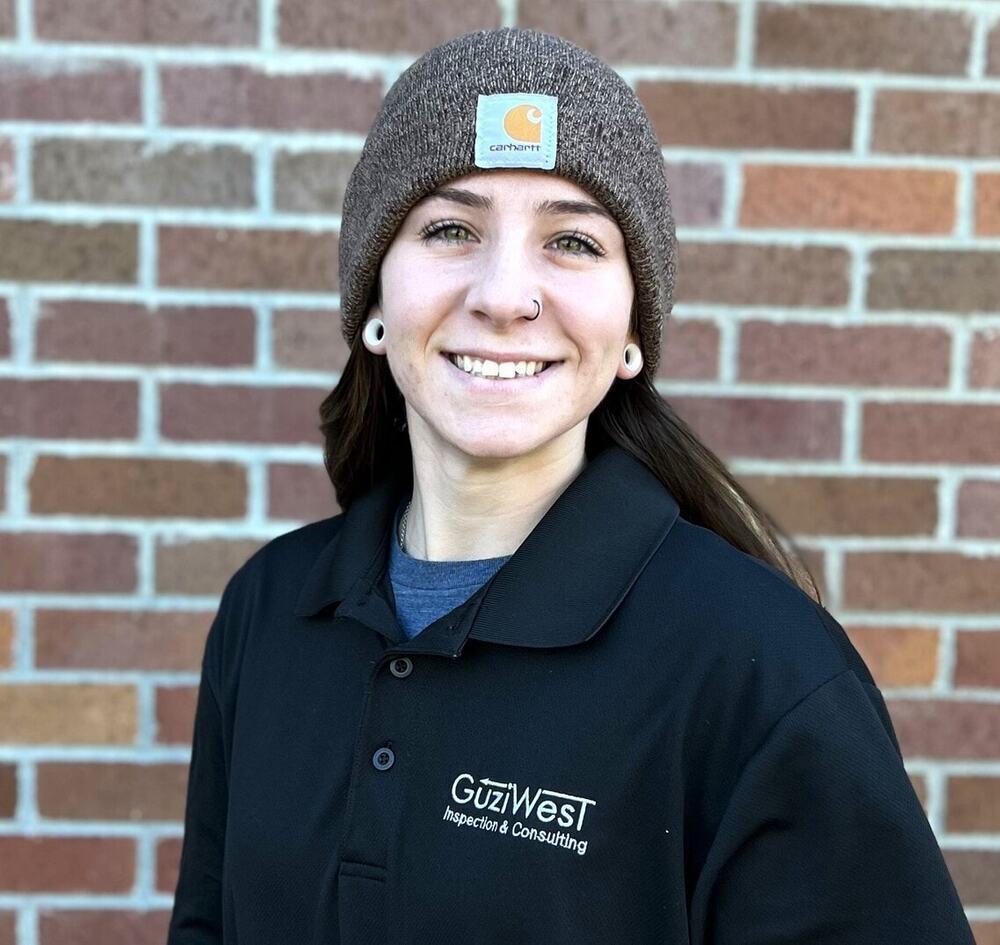 Jordan has served as an Environmental Scientist for Guzi-West Inspection and Consulting (Guzi-West) since December of 2022. She graduated from Shasta College with two Associate of Science degrees, majoring in Natural Resources and Forest Science and Technology. Prior to starting with Guzi-West, Jordan worked multiple seasonal positions, with titles such as Butterfly House Attendant and Reindeer Keeper, for Turtle Bay Exploration Park and participated in their volunteer program as an Animal Care Technician, where she helped ensure animal exhibits were clean and sanitary for their overall health. Other volunteer work has included working as a Field Assistant for Western Shasta Resource Conservation District, where she took part in monitoring and mapping invasive plant species that are growing around Shasta Dam and assisted in the Carr Fire restoration project near Whiskeytown Lake, which involved using GIS to map different site conditions and levels of conservation efforts.
When she is not working, Jordan loves spending time outdoors either fishing, hunting, horseback riding, snowboarding, taking her son on adventures, hanging out with friends, and playing with her dogs.