Maceo Rizzo | Environmental Scientist / GIS Specialist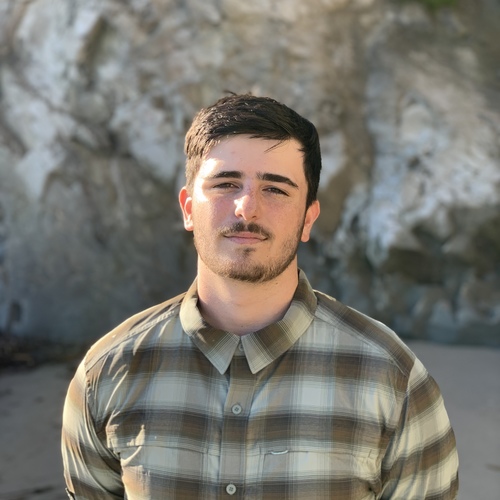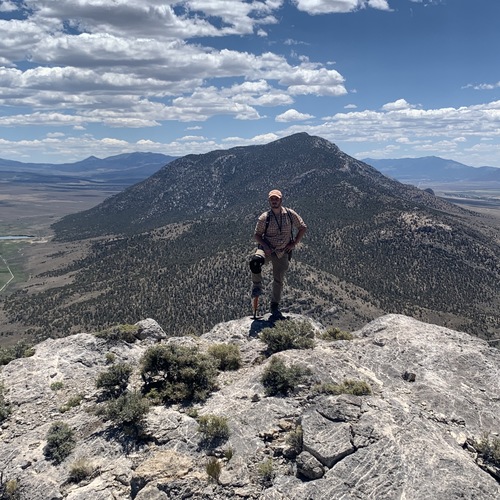 Maceo has worked as a GIS Specialist and Environmental Scientist at Guzi-West Inspection and Consulting since August of 2021. After graduating from University of California Santa Barbara with a Bachelor of Science in Earth Science with an Emphasis in Geology, Maceo joined the Guzi-West team to assist with sampling on the coast and to help expand their GIS capabilities in order to provide top quality spatial and geographic data for use in ongoing projects and deliverables for clients.
Away from work, he enjoys camping, looking at interesting rocks, and playing board games with his friends.