Zack Maldonado | Environmental Scientist/GIS Specialist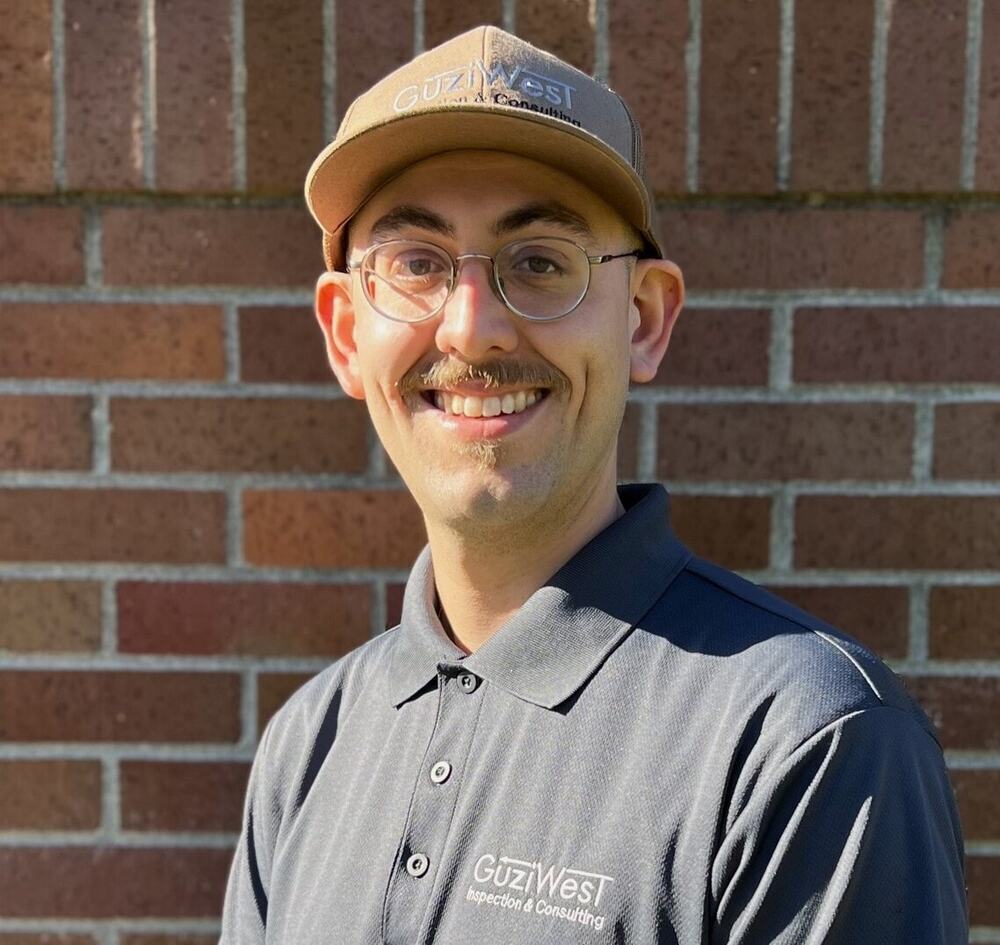 After graduating from Humboldt State University with a Bachelor of Science in Forestry with a concentration in Wildland Fire Management and minor in Geographic Information Systems, Zack worked at Mt. Diablo State Park as a Park Aide. He then went on to complete a year long internship with the US Forest Service as a Fuels Resource Assistant in South Lake Tahoe. Zack directly assisted wildfire defense operations by producing defensible space maps for fire suppression crews for the 2021 Tamarack Fire and handline and dozer line maps for suppression crews for the 2021 Caldor Fire which he received a Safety Award for. After completing the internship, Zack joined Guzi-West in May 2022 as an Environmental and Geospatial Scientist. Zack was able to bring the knowledge and skillset he obtained from college and workplaces to make a positive impact with the Guzi-West team.
Outside of work Zack enjoys spending time his fiancé and her family as well as his family, fishing and hiking, playing video games, and watching sports.