Jeff Hunter | Sampling Technician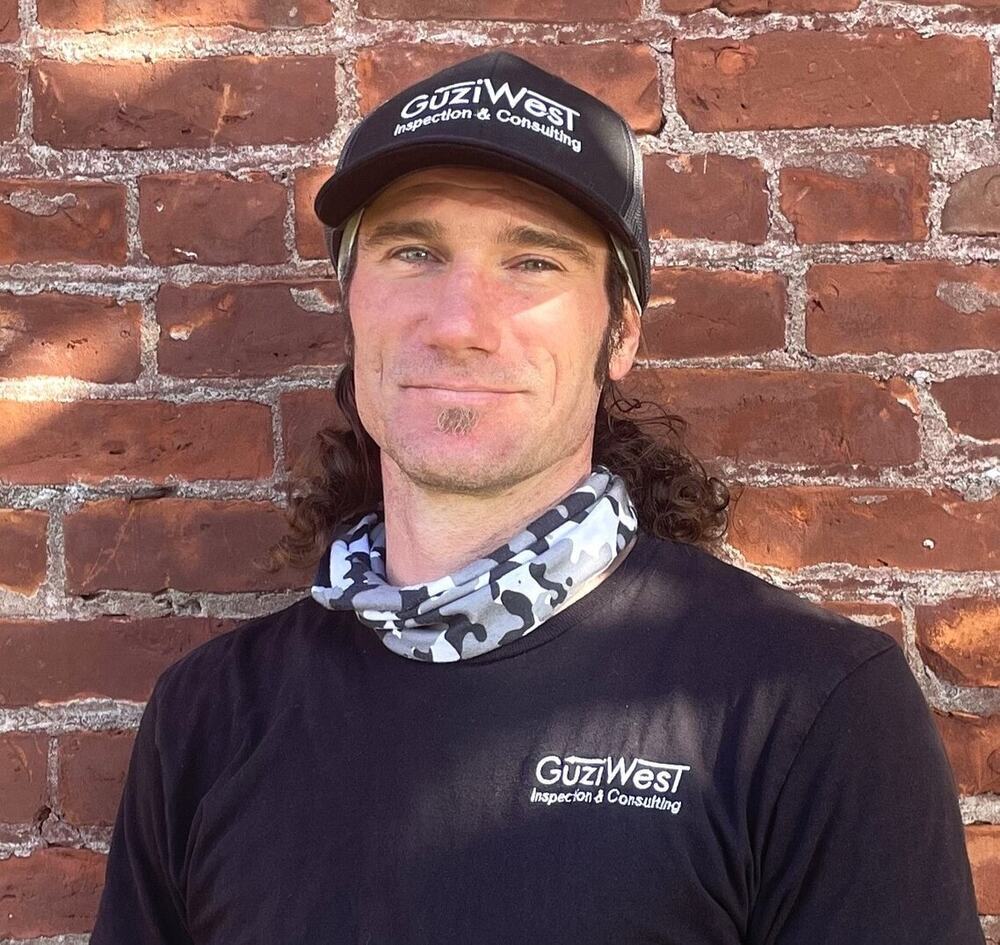 Jeff has served as a Sampling Technician for Guzi-West Inspection and Consulting (Guzi-West) since March of 2022. Since graduating from Humboldt State University (2008) with a B.A. in Art Education and Art Studio, Jeff has worked in the construction industry. He focused initially on the commercial painting field, and then moved into a supervisor role overseeing certified demolition-level asbestos abatement projects. Jeff brings a unique, "hands- on" experience to the Guzi-West team.
Jeff's free time is filled with many passions. As an artist, he is heavily involved in the Local Humboldt Art Scene and Community Mural Projects. He loves sports and is a competitor, specifically in baseball and basketball. He takes great pride and joy in coaching his two amazing kids and their teams. More than anything, he loves spending time with his friends, family and cats.