Shaun Federmeyer | Environmental Scientist/GIS Specialist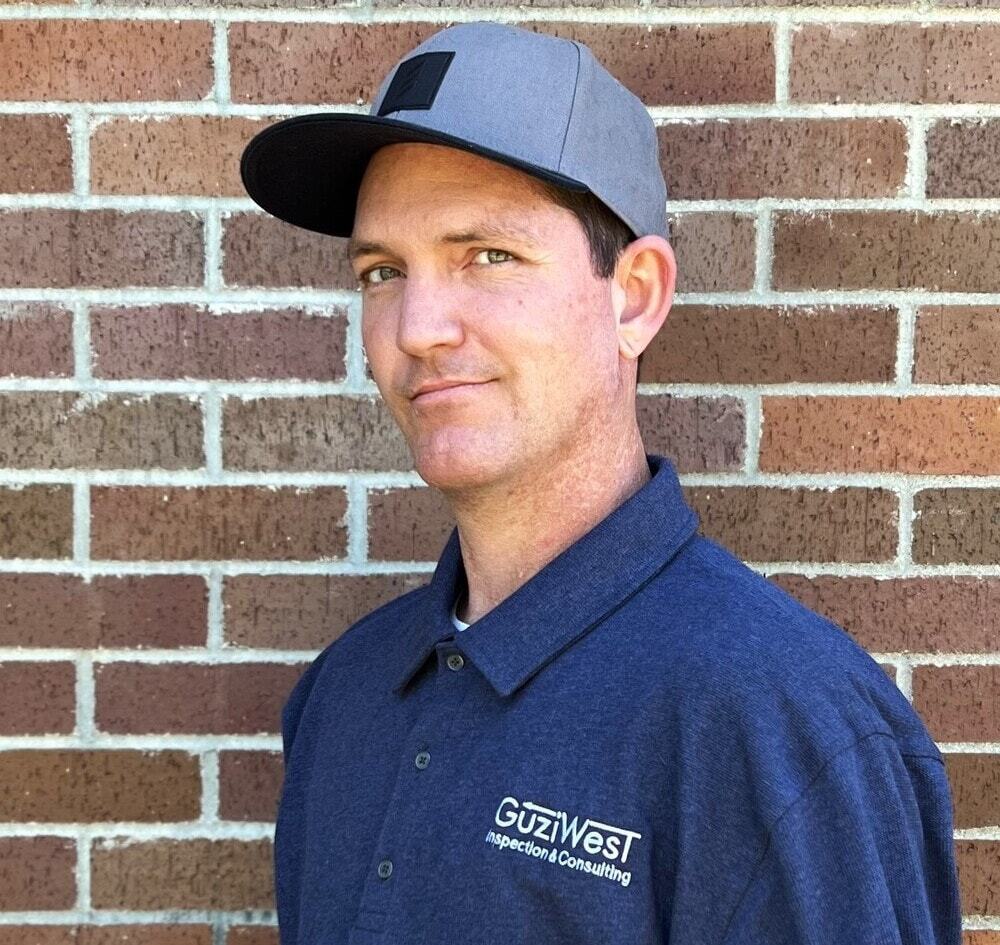 Shaun started working as an Environmental Scientist for Guzi-West in May 2023. Before starting with the company Shaun worked in many different fields including the automotive, construction, and abatement industries. After going back to school, he worked as a STEM tutor and lab assistant for 6 years. In 2021 he obtained his degree from Humboldt State Polytechnic University in Anthropology, with dual emphases in Biology and Archeology. He learned GIS techniques in the field during two separate internships with the US Forest Service and HSU's Cultural Resource Facility.
In his off-time Shaun enjoys cooking, gardening, reading, teaching his daughter about the world, going on adventures, and spending time at home with his dogs and family.